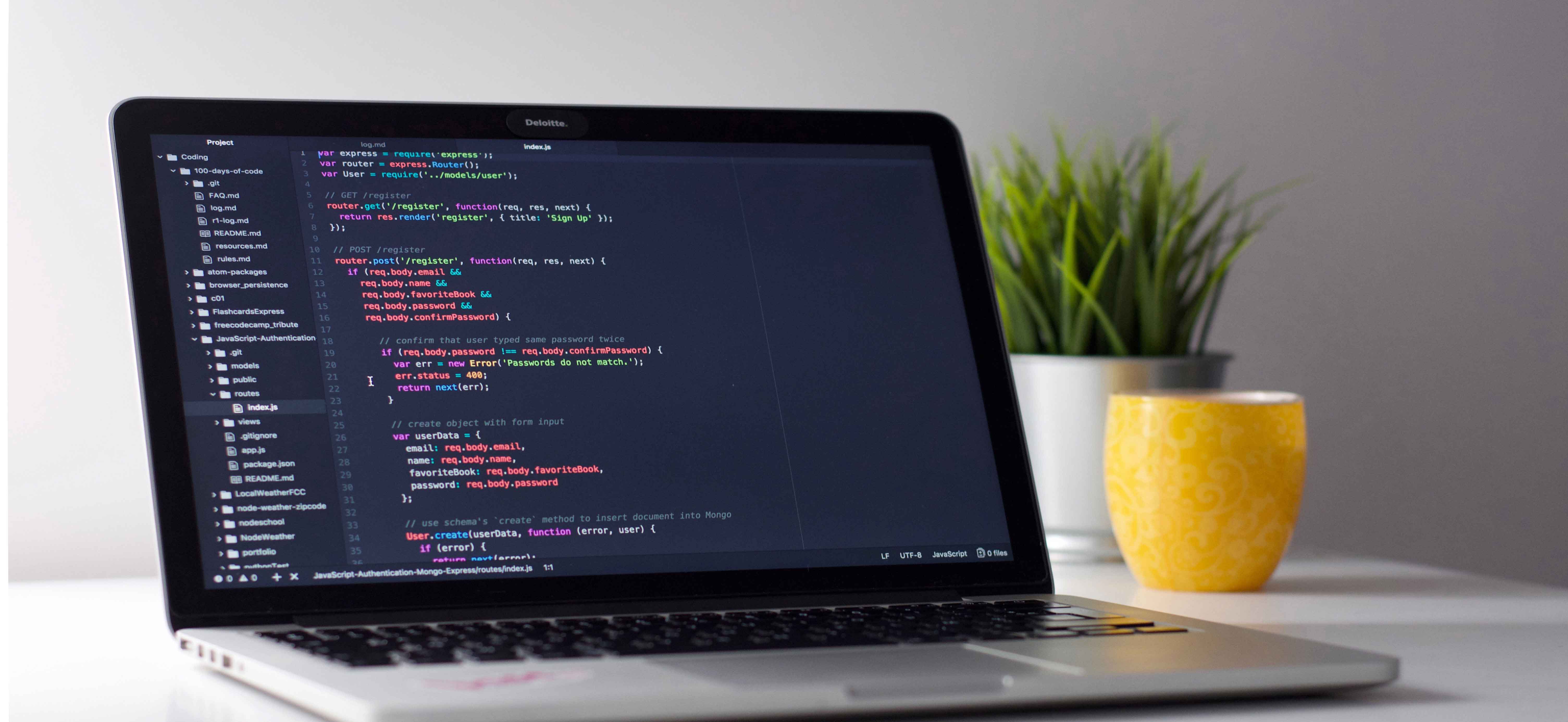 Testing
Makonis is a technology solutions company specializing in Software Test Engineering, Accessibility Assurance, Product Engineering. Makonis partners with its clients to create a transparent, value-based relationship, leveraging the extensive experience of its team to provide innovative solutions in a wide range of technology domains that enable our customers to successfully attain their business goals.
Functional Testing
Makonis's Functional Testing Services ensure the independent verification and validation of applications for software vendors and enterprises.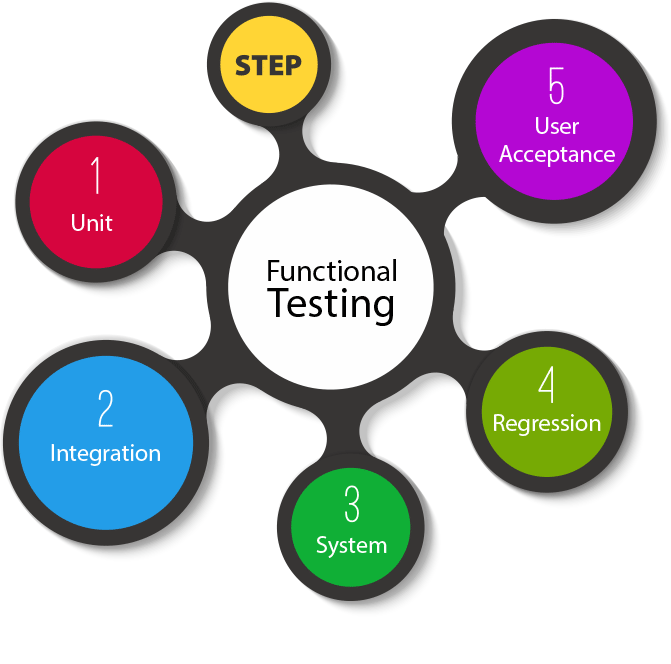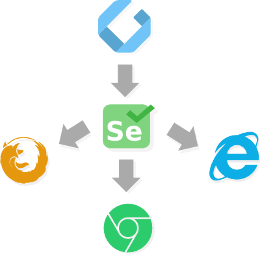 Selenium Test Automation
Makonis's test automation CoE leverages Selenium as a tool of choice for automating web application testing, for performing functional regression automation, and to develop and maintain automated test suites.
Performance Testing
Makonis's Performance Engineering & Testing teams have extensive experience in providing cutting edge services to global clients.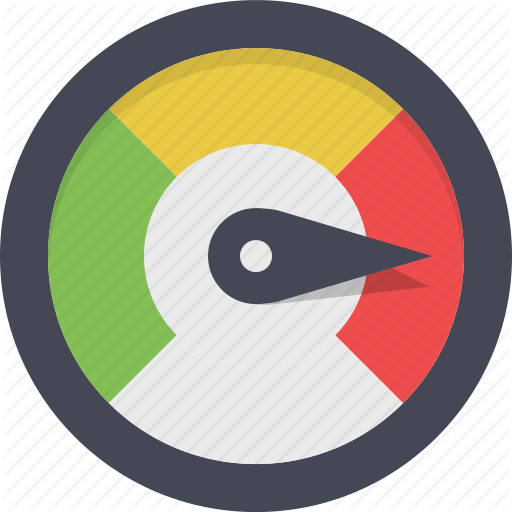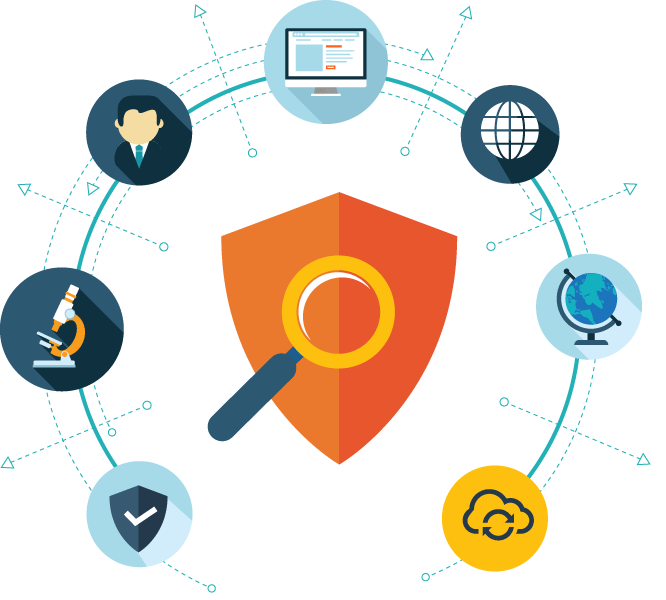 Security Testing
Security testing has become an absolutely critical part of an organization's development strategy. This is due to the increase in the number of privacy breaches that organizations are facing today.
ERP Testing
Makonis's ERP testing practice offers a full suite of integrated ERP testing services across the lifecycle of ERP projects – Implementation, Upgrade, Rollout, Production Support, and Maintenance. Our comprehensive testing strategy.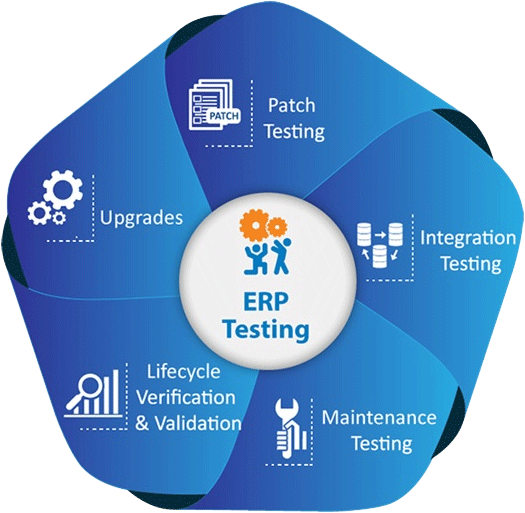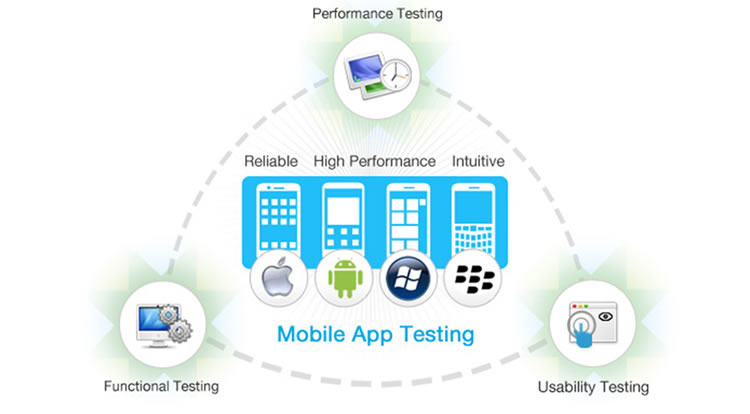 Mobile Testing
Makonis offers mobile testing services for both functional and non-functional testing of mobile applications. Makonis has very good of experience in mobile testing for various domains such as Banking, Insurance, Travel and Retail leveraging leading industry tools and best practices.